From rolling green countryside to frosty mountain peaks, Scotland is a favoured holiday landing spot.
There is more to Scotland than great whiskey, bagpipes, and haggis. With 18 million visitors to the region in 2019, Scotland has a great deal to offer in the way of holiday destinations.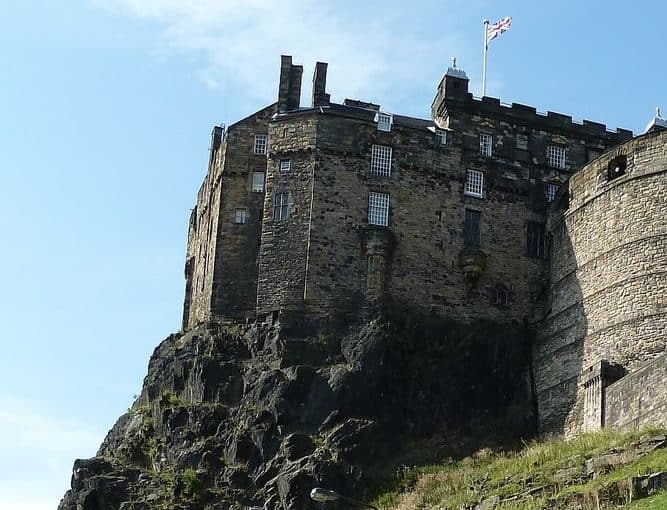 One of the best things about Scotland is the number of castles. With historical ledgers varying between 2,000 and 4,000 castles in the country, it's home to so many still that it's difficult to be more than a few miles drive from one. There are about 1,500 castles still standing today in some fashion, from ruins to visitor's attractions to fully functional homes passed down through generations.
Children are always fascinated by the history and architecture surrounding castles. The same things that children are bored by in the classroom come alive when they can see the moat and hear about the battles fought there.


Adults also love hearing about the lives of those who have lived in these great fortresses and Scotland is a pleasant way to introduce several castles without having to travel far. Perfect for static caravan holiday staycation as a couple or with the kids.


(Photo: Edinburgh Castle, Edinburgh Scotland. Photo © Rob Farrow (cc-by-sa/2.0))
Caravan Holiday in Isle of Skye!
The Isle of Skye, connected to Scotland's northern coast via the Skye bridge, is well known for picturesque landscapes and enchanted castles. The island is 50 miles long and is the largest of the Inner Hebrides.
The Fairy Pools is magical place of brilliant, natural beauty at the foot of the Cuillin mountains. This absolutely stunning series of crystal-clear pools draw visitors to the site from all over the world. The terrain to reach the pools can be a challenge but the stunning scenery of the cascading falls make it worth every step. Another winning property to see while you're on the Isle of Skye is the Dunvegan Castle and Gardens which stands about a mile north of the village of Dunvegan. It is the oldest continuously inhabited castle in Scotland and has been the ancestral home of Clan MacLeod for 800 years. Only a fortress of this magnitude could dominate the skyline for 8 centuries.

(Photo: The Old Man of Storr on the Isle of Skye)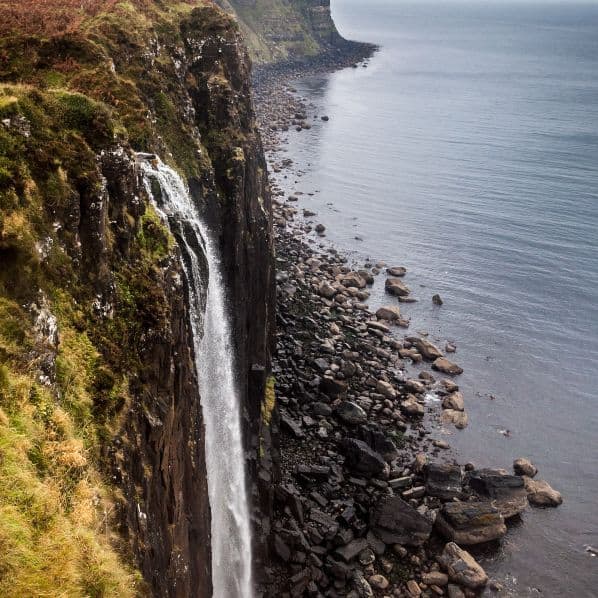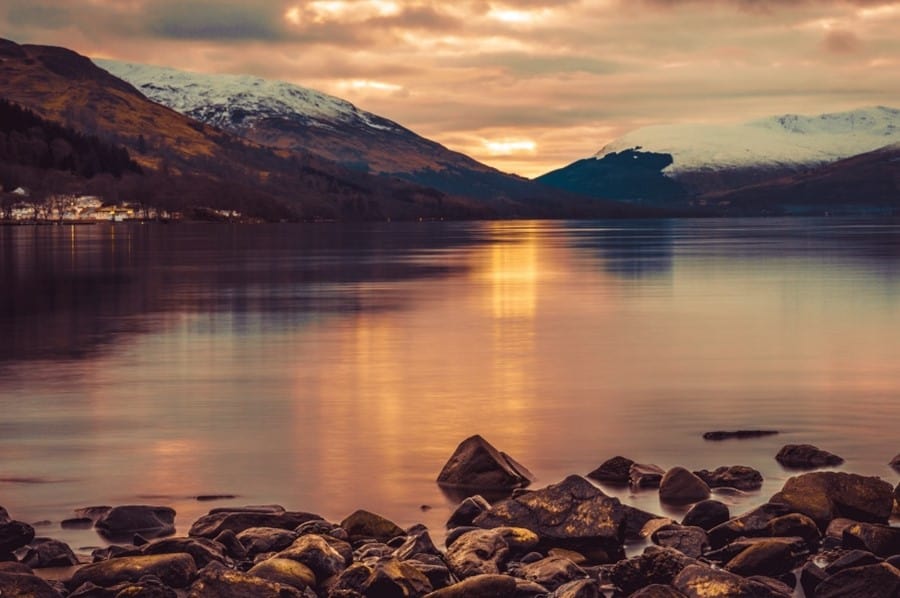 Find Nessie in Loch Lommond
Scotland is known for its 30,000 picturesque lochs and no visit to this favoured holiday locale would be complete without going to one – or a few! Big or small, these lakes are often bursting with historical or mythological origins that have been told for hundreds of years.
Loch Lomond is a freshwater loch and is the largest in Scotland. It is popular with hikers, water sports enthusiasts, bikers and those who like to fish. The loch is home to plenty of salmon, bass, trout and whitefish. Also consider calling in for 18 holes at one of the several beautiful golf courses spread out in the area.

While there are some tidal salt water Scottish lochs, most are fresh water and Loch Ness is the 2nd largest of these. This very cold-water loch is best known for its tales of the long-necked sea creature of the same name lurking beneath its waters that date back to the 1930's. While looking for Nessie, take a walk on the trail that circles the entire loch.
Got a Caravan in Scotland?
It's easy to make money from your caravan while it's not in use. Listing with us is quick and hassle free.
Explore our FAQ section, where we have answered a lot of the most regularly asked questions, or contact our friendly team: