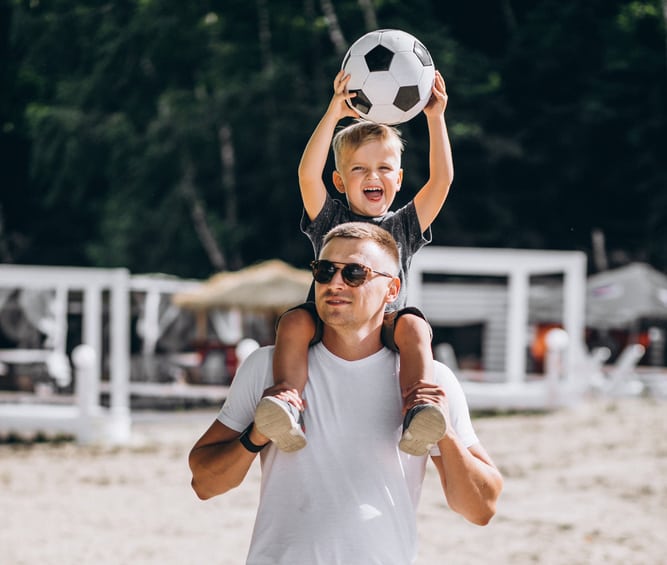 Making money from your caravan or lodge couldn't be easier when you list it on Rent My Caravan!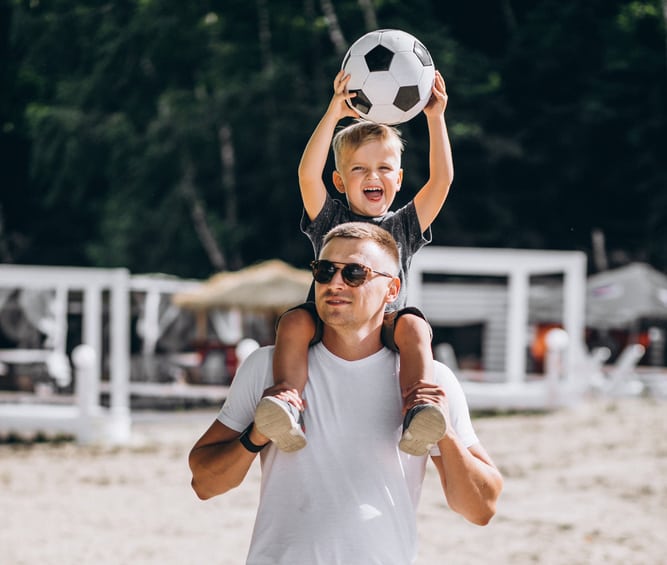 Registering your caravan has never been easier. Please enter a few details below to register your account and get started.

Rent my Caravan is great! I make enough money to pay my site fees and afford lots more holidays of my own. I highly recommend it!


I love how easy everything is. I'm rubbish with computers but the Rent My Caravan team are really friendly and made it all so simple.


This site makes it easy to get all the guests we need for our caravan. It's a no-brainer!


All our Rent My Caravan guests have been so lovely and we have a few that come back every year to stay. It makes our retirement much easier. We love it.

How much does it cost to list my caravan/lodge on the site?
It is COMPLETELY FREE to list your caravans/lodges on the site! List as many caravans or lodges as you wish, free of charge!
What information can I include in my listing?
This is your listing, and the information you include is your choice. You can describe your caravan/lodge in your own words, adding as much or as little information as you would like, and you can also include up to 8 photographs of your caravan/lodge, the local area and attractions or the park itself. The listing page will also show Guest reviews from previous guests who have stayed in your caravan/lodge, along with a star rating system. We advise owners to be honest within their listings to avoid complaints, holiday disappointment and negative reviews.
Can I update my caravan/lodge description on the site after it has been listed?
We understand that things change often, and that you will want to make any changes known in your listing. Whatever your reasons for wanting to update your listing, you can do this as often as you like. You can make any necessary amendments easily and quickly through your profile Dashboard.
Can I promote my caravan/lodge listing over other listings on the site?
Yes, you can upgrade your caravan/lodge listing to a "Featured" listing for 6 months, for a fee of £25. Featured listings always show at the top of Search results, ensuring your listing gets the maximum possible attention and engagement.
How will I know when somebody has made a booking request for a caravan/lodge I have listed?
You will always receive a notification email when a Guest makes a booking request for a caravan or lodge you have listed. After receiving this notification, you can Accept or Reject the request through your Dashboard, within the Bookings section.
What if somebody books my caravan/lodge on the site during a period I want to occupy it myself?
You will always receive an email notification when somebody requests to book a stay in your caravan/lodge, and at that point can accept or decline the request, as well as message the person should you want to. You can also specify dates during which your lodge/caravan will not be available to book, within your listing description. Guests will be unable to request a booking during those dates.
What happens if my caravan/lodge, or its contents, are damaged during a booking?
A Security Deposit is included in the fee Guests pay to make a booking. The amount of the Security Deposit is set at an amount that you decide, and will be shown to Guests prior to them requesting a booking. The Deposit is designed to cover any expenses you may incur in the event that your caravan/lodge or its contents are damaged during a booking.

After Guest checkout, you have 48 hours to check your property and its contents for damage, and can then opt to return the full Security Deposit to your Guest, or contact the Guest to discuss any damage and arrange payment from the Security Deposit via a Security Deposit Claim. If you have not made a Security Deposit Claim within 48 hours of your Guest's checkout, then the full Security Deposit will be refunded to your Guest.
DO YOU HAVE ANY MORE QUESTIONS?