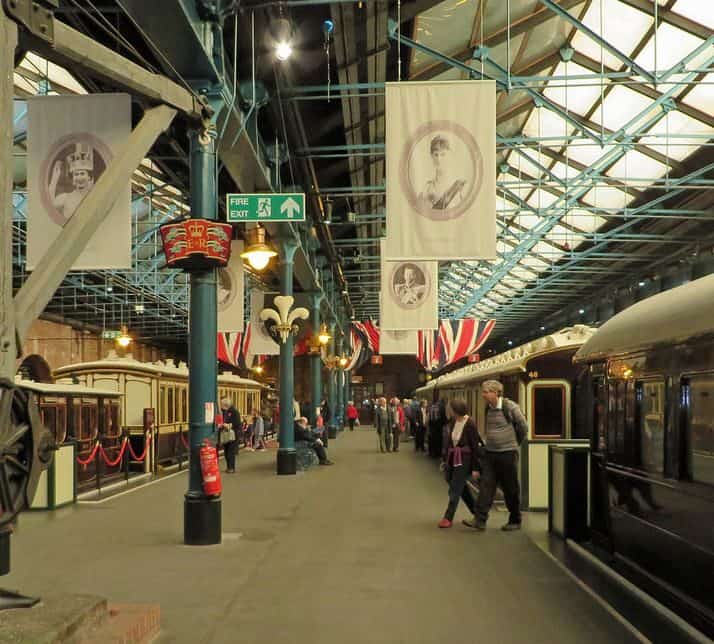 All Aboard! The National Railway Museum is a hit with all ages.
In Leeds, the National Railway Museum hosts visitors, free or by donation, every day of the week. Immerse yourself in everything related to the railway – from steam engines to railway engineers to modern trains in this collection of locomotive excellence.
Railfans can explore ambulance trains, which were essentially hospitals on the rails during the First World War. Learn how and why locomotives were built first on a very small scale in the model railway exhibit and even take a ride on a miniature railway.

Visitors can view trains from around the world as well as some unusual engines and carriages rarely seen elsewhere such as a Stephenson's Rocket and an early Japanese bullet train. The past, present and future are recognized in exceptional detail within the walls of this iconic museum.
Explore the UK's Leading Outdoor Art Gallery
The Yorkshire Sculpture Park is, by all accounts, the UK's leading outdoor art gallery. This amazing outdoor park is an international centre for modern and contemporary sculpture. This award winning, independent charitable trust and registered museum can be a great way to tire out the younger folks walking for the day.
While the map for the park for this Wakefield attraction may be difficult to read, most prefer to just wander the grounds and come across the sculptures as they appear. This can be problematic if visitors have arrived to see one or two specific pieces, however. YSP has an abundance of wildlife on the grounds – sheep, geese, pigs, fish, swans, rabbits. and many types of birds. Keep an eye on the signs for some of the wildlife's favourite hangouts.


YSP hosts a lovely café and a shop to purchase a reminder of the day. The uneven terrain may be rocky in areas, but most should be able to traverse the park without much difficulty if not using mobility aids or pushing youngsters in pushchairs. As the park spans 500 acres, it's quite large so wear appropriate footwear. Tickets may be purchased online and those under 18 are free.


(Photo: Joana Vasconcelos exhibition, Yorkshire Sculpture Park)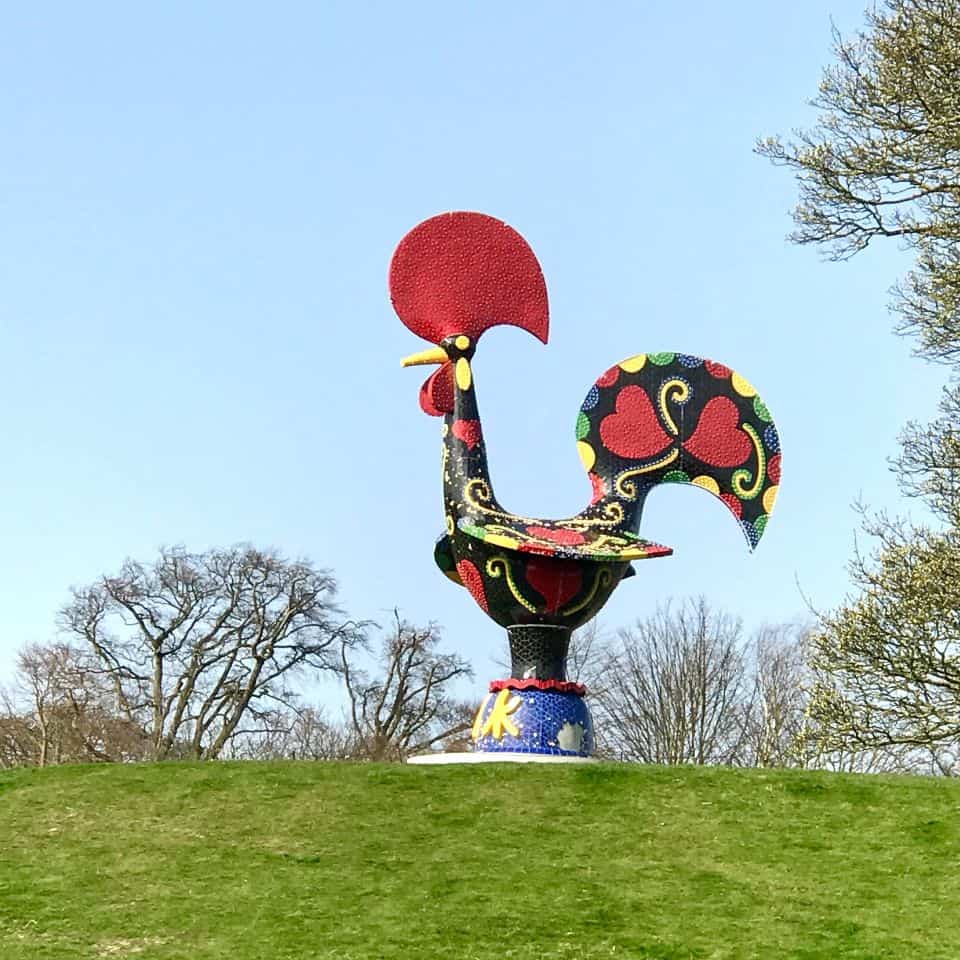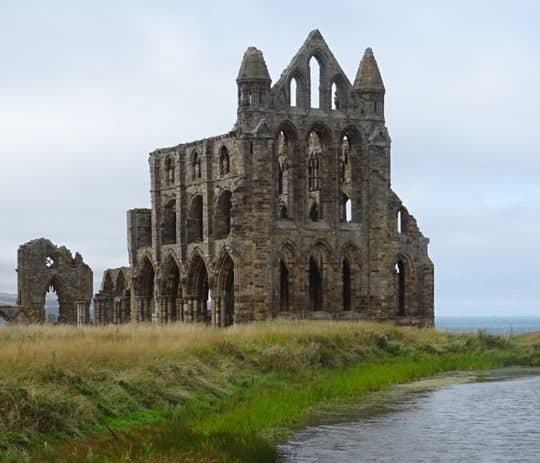 Whitby - Stunning coastline and a Majestic Abbey
On the rugged Yorkshire coast, Whitby is the perfect place to explore the Moors and the beaches. Everyone loves a day at the beach and from the Northern Runswick Bay to Southern Saltwick Bay, people of all ages will have plenty of time to get sandy, swim and splash. Have a fresh fish and chips or fly a kite – the opportunities are endless.
High above Whitby is the formidable
Abbey
which has been inspiring visitors for over 1500 years. This Christian monastery-turned-abbey Follow in the footsteps of artists and writers – 199 of them to get to the entrance – to take in the exhilarating views of the North Sea and see Whitby as it can only be seen from these great heights. If you're lucky you might show up during one of the many "Dracula Days" when theatre performances from Bram Stoker's Dracula are on. For 125 years the
North Yorkshire Moors Railway
has been running full steam ahead through the 24-mile route through various stations, ending in Whitby. Visitors may ride steam trains or heritage diesel trains through this route while seeing the villages of Levisham, Goathland and Grosmont. The NYMR is a non-profit, staffed by more than 500 volunteers and their friendly staff go out of their way to tell everyone how important the railway has become. (Photo: Whitby Abbey.
Photo ©
Philip Halling
 (
cc-by-sa/2.0
))
Got a Caravan in Yorkshire and the Humber?
It's easy to make money from your caravan while it's not in use. Listing with us is quick and hassle free.