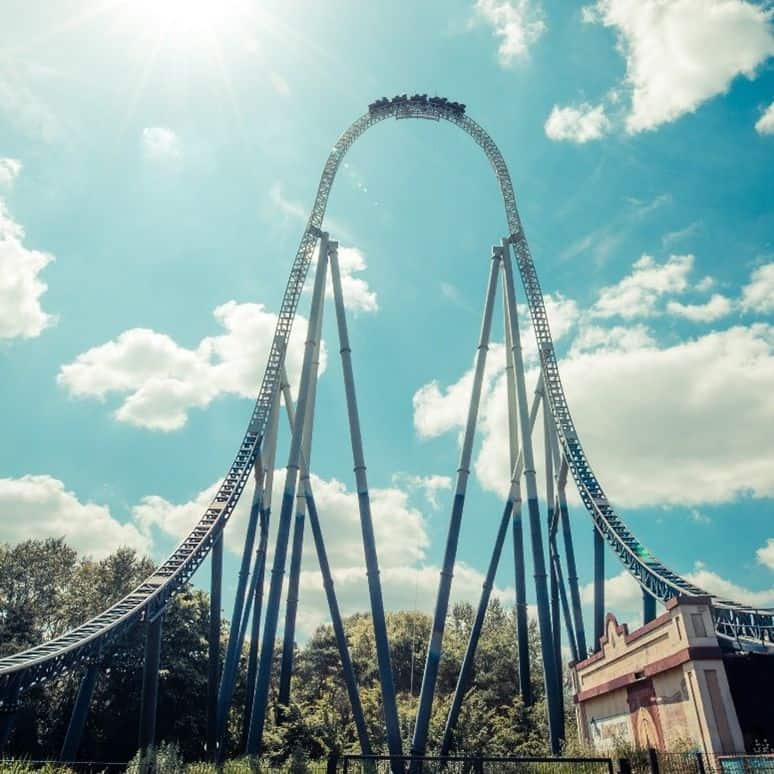 There is no shortage of places to go in the South East to have a great time. Families, couples and singles can all get a break from your caravan holiday in this region while getting your hearts pumping or your intelligence climbing!
If the thrill seekers want to get out for the day, check out
Thorpe Park Resort
in Surrey where you can take a spin on Stealth, the UK's fastest coaster or plummet 100 feet to the ground free-fall style on the Detonator. Thorpe Park also has plenty of ride for the younger ones as well as water rides to keep you cool all summer long. Do you like science? Ever envisioned yourself shooting off into the stars in a spacecraft? Interested in the way we hear sound or vibration? The
Winchester Science Centre and Planetarium
is perfect for the curious at heart about all things science – related. The planetarium lets star gazers soak in stunning 360° visuals of the stars above while the rest of the centre features hands-on exhibits to excite all age groups.
(Photo: Thorpe Park Courtesy of Thorpe Park)
Southern Castles to Explore
Do you know your castle bailey from your curtain wall? If not, then there are more than 70 castles to explore in South East England to get your castle anatomy lesson sorted. From the keep to the moat, castles are an exciting part of history that all ages can enjoy.
Take a wander through hundreds of years of fascinating past by investigating secret tunnels, winding staircases, medieval knights, battles fought over moats and stories of Kings and Queens. From Henry VIII to Ann Boleyn to Elizabeth I, history enthusiasts will enjoy walking in the footsteps of the past.

This region was always vulnerable to attack from the enemy of foreign lands, but today South East England stands as a place for those on holiday to immerse themselves in the culture surrounding the years gone by. Some castles lie in ruins, but others have been fully restored to their former glory.

(Photo: Winsor Castle: St. George's Gate, Berkshire, England. Photo © Chris Downer (cc-by-sa/2.0))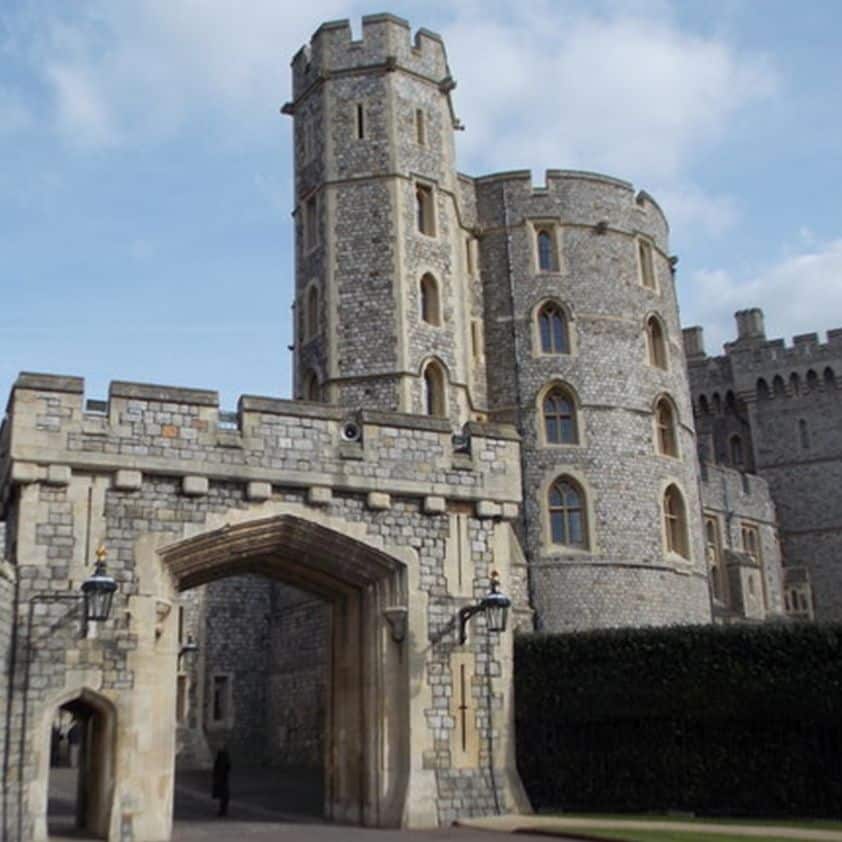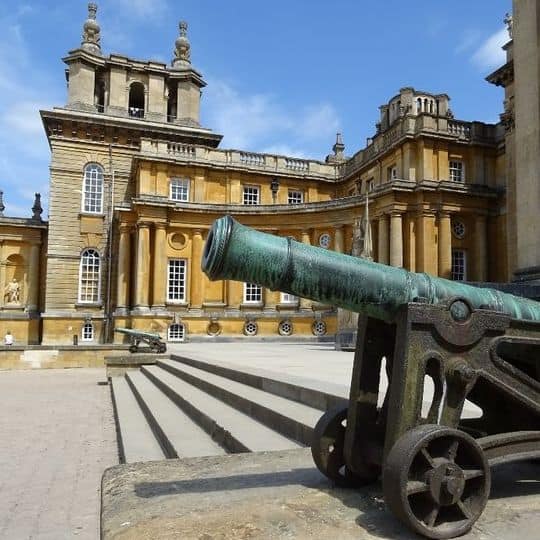 Brighten Your Day with Colourful Flowers in Historic Estates
The climate of Southern England provides the ideal home for some of the most beautiful gardens in the entirety of England. Renting a caravan in the Southeast means plenty of opportunity to explore these gardens, with their lush landscapes and colourful flowers, which can give a fantastic boost to your mental well-being.
Impressive gardens sought throughout the region feature attractions from the formal ornate flower beds to knot gardens to those which carry rare or unique plants. Many gardens are on the grounds of castles and other historic estates which are kept meticulously cultivated by groundskeepers and plantsmen.


Wander at your leisure for hours alongside the world's finest plants and flowers before having a picnic or stopping into one of the many on-site shops. Many gardens have cafes and tearooms which provide light fare, pastries, cakes, and beverages. Often you are free to bring your four-legged friend along for the walk but be careful they don't eat any strange plants!


(Photo: Blenheim Palace Woodstock, Oxfordshire. Photo © Philip Halling (cc-by-sa/2.0))
Got a Caravan in Southern England and Isle of Wight?
It's easy to make money from your caravan while it's not in use. Listing with us is quick and hassle free.