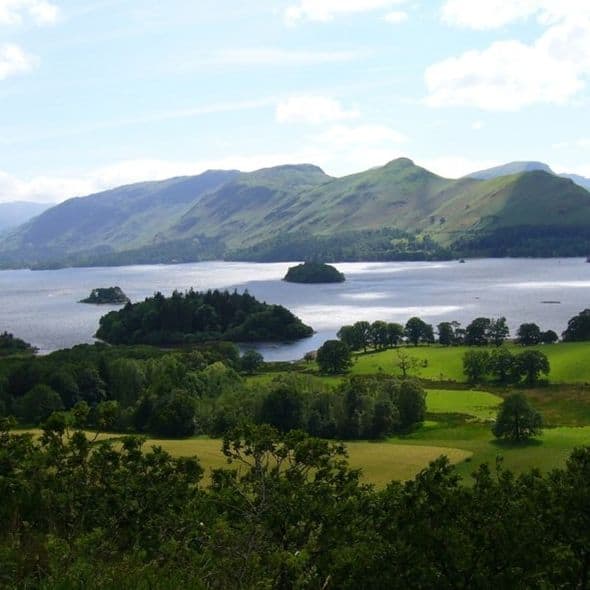 See all Cumbria's Lake District has to offer
Cumbria's Lake District is undoubtedly one of the most visited places in the North of England for static caravan rental because of its picture-perfect landscapes and versatility for families. The region is named for it's 16 glacial lakes that lie among the fells and valleys but it's also home to England's only mountain range.
The Lake District is relatively small, but this region has been inspiring poets and authors for centuries with its beauty and tranquility. Most of the tourist activity is in the southern part of the area where the historic literary attractions are found whereas the District's Northern features captivate those seeking calmness and quiet.

The Lake District is home to the Lake District National Park which contains the ten tallest mountains in England which makes it ideal for hikers, rock climbers, abseiling and gorge scramblers. The lakes in the District are often dotted with kayakers, canoers, and water skiers. There are courses to learn just about anything in the region as well so don't let skill level stop you from trying out something new!
Have fun learning something new!
There are a multitude of museums to choose from in North West England for whatever suits visitor's interests; museums cater to those based on battles and military, maritime history, science, industrial revolution, and music.
Liverpool is a fantastic location for charting historical events of the region and is host to the
World Museum
which is a collection of historical artifacts from the Egyptian times to Greek, Roman and Anglo-Saxon eras. This free-entry museum is a massive collection of culture, history, archaeology, ethnology physical science and zoology.
Being so close to the sea, the maritime history of the country is often close to the heart of the English. The
Merseyside Maritime Museum
at the Royal Albert Dock Liverpool is a free museum that covers the seafaring past regarding WWII and Liverpool's role in the Titanic. Learn about the stories of the merchant sailors, and the accounts of the people who sailed aboard leisure liners. Discover the community of crew and passengers from the 1700's to the present through photos, exhibitions and interactive displays.
(Photo: World Museum, Liverpool England Photo © David Dixon (cc-by-sa/2.0))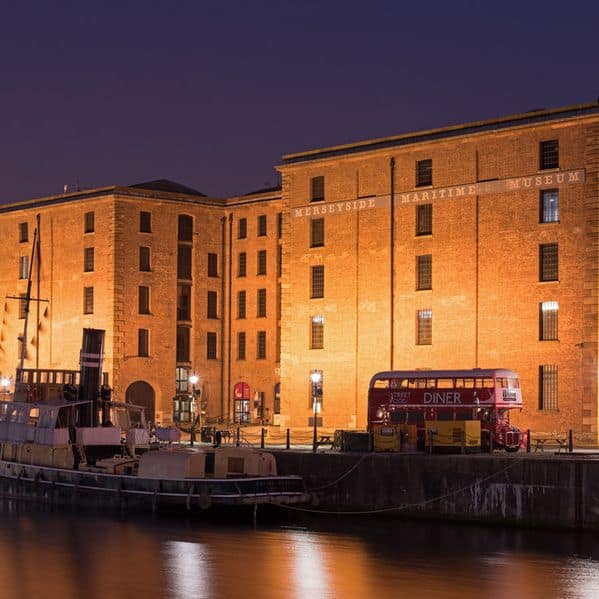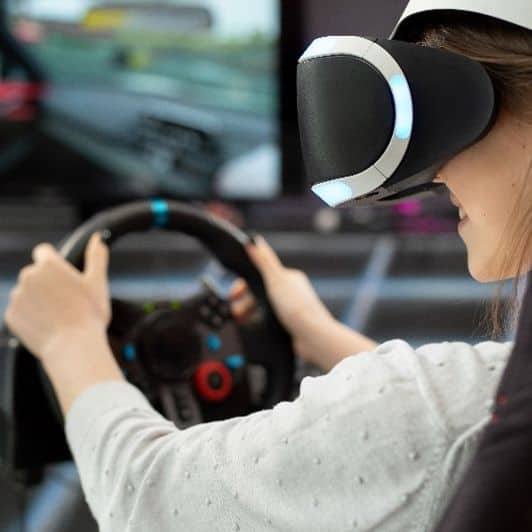 Teenagers are notoriously difficult to keep happy on holiday without letting them scroll their phones all day dreaming of the next Wi-Fi access point. Some teens can be left to wander off on their own adventures while others haven't reached that age yet so here are some fun times that the whole family can enjoy – or just the adolescents.
Laser Quest Blackpool
is an interactive laser tag game with electronic scoring that is built in an arena with castle towers, turrets, ramps, mazes, and swirling fog with sound effects and special lighting. Each game lasts about 20 minutes and visitors (over age 6) can play multiple games. On the same grounds in Blackpool, groups of up to 6 players may participate in one of 3 escape rooms at
Clue HQ Blackpool
, each with a different design, clues and background.
VR-HERE
is a virtual reality hot spot offering 30 games to choose from such as archery, skydiving or paintball. Younger kids may even like to become Spiderman or Batman! Children as young as 8 are welcome here and no skill is required.
Got a Caravan in North West England?
It's easy to make money from your caravan while it's not in use. Listing with us is quick and hassle free.