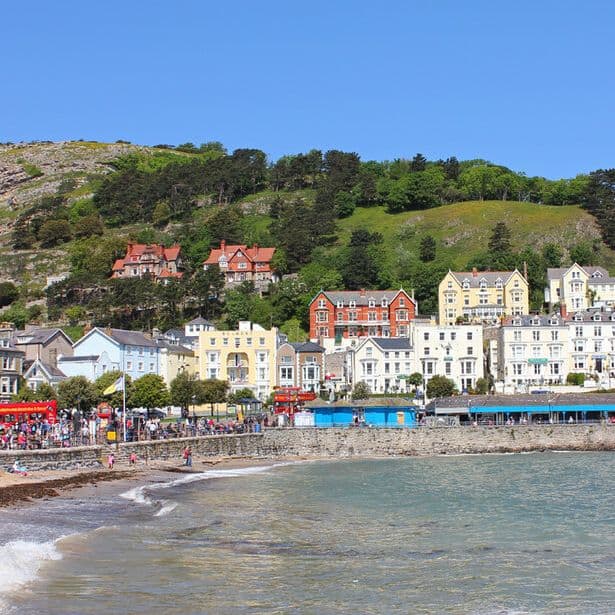 Sun and swim on North Wales' beaches
A staycation wouldn't be complete without a day out at rest or play on one of North Wales' hundreds of miles of brilliant, sandy coastline. With 110 official beaches, there is no shortage of things to do when visiting during your static caravan holiday.
.
Whether your activity level on the sand is reading a book and soaking in the rays or out in the water with the sea life, there is something special for you to do during your caravan holiday. Surfing, wind sailing, paddle boarding, kayaking and kite sailing are just a few of the ways to make a huge splash on the water! If smaller waves are more your style, then enjoy the array of cafes, boutiques and markets.
Little beach combers will love the donkey rides at certain beaches, such as the popular North Shore or at Colwyn Bay. Bring a spade and pail, some sunscreen and have a blast any time you want a day out in the beautiful North Wales summer.
(Photo: North Shore Beach, North Wales. Photo © 
Wayland Smith
 (
cc-by-sa/2.0
))
Fly through the air at Zip World
Zip World has four locations, three of which are located in North Wales for exhilarating family adventures for kids to adults. Your static caravan holiday will be the best yet when you visit one of these parks for a full day of heart-pounding roller coasters, zip lines and rides of all kinds.
Take 100+mph trip on Velocity II while soaring high over Penrhyn Quarry while you take in the views – if you can keep your eyes open! Hold on tight during the Fforest Coaster, a 1km trek through the forest with snaking twists and turns through the trees. Race a friend on Big Red while you each zip line down the 80+ metre from 30 feet above.

There are dozens of thrilling experiences at each park as well cafes, bistros, and small bites to take and go. Check the website for locations of each park as well as specifics on rider restrictions and parental supervision.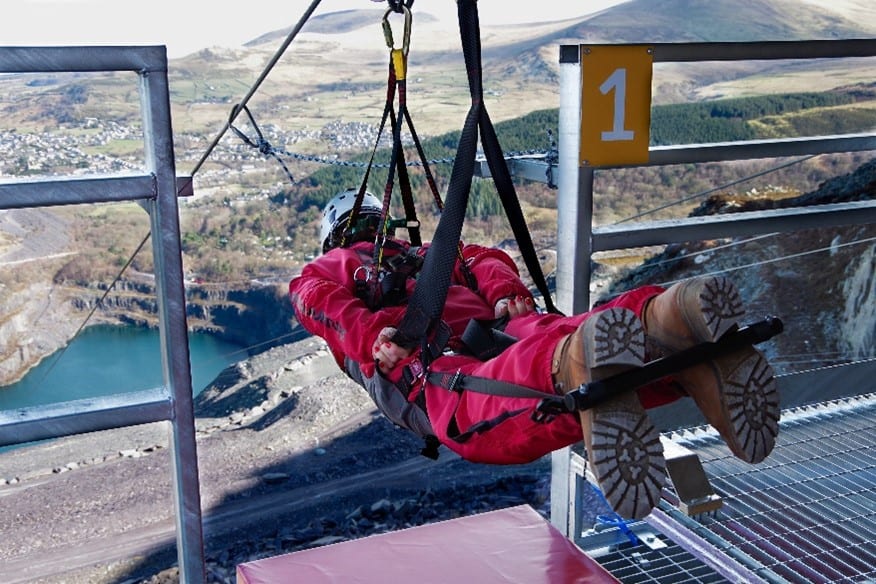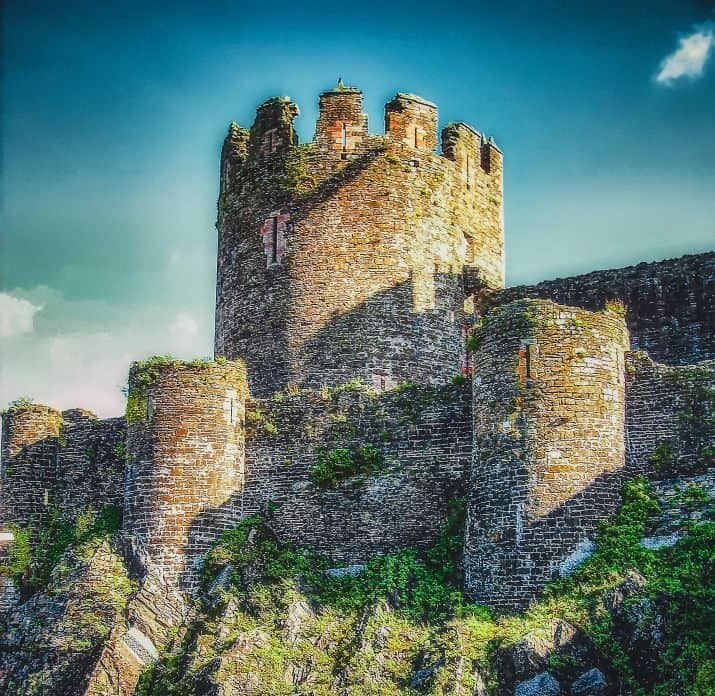 Visit Wales' Ancient Castles
Wales once about 600 castles, of which over 100 are still standing tall, either as ruins or as restored buildings. North Wales is home to many of these ancient grounds and is known for having more castles per square mile than any other.
Back when castles were being built a thousand years ago, the mountains and valleys provided a great landscape for construction due to the great water supply from both the rivers and the sea. Now we can go on a fantastic caravan holiday to those seas and see the remnants of those legendary castles for ourselves. Edward I, the King of England from 1272 to 1307, built the Big Four castles in North Wales:
Conwy
,
Harlech
,
Caernarfon
, and
Beaumaris
. These castles were among the largest and most sophisticated castles ever built. These remain four of the most actively visited castles in the country today.
(Photo: Conwy Castle, Conwy, Wales)
Got a Caravan in North Wales?
It's easy to make money from your caravan while it's not in use. Listing with us is quick and hassle free.