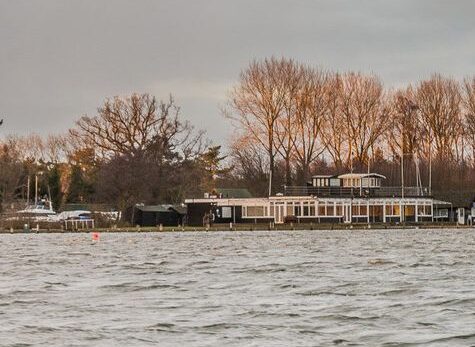 Norfolk Broads - to escape city life!
The Broads is a network of waterways through Norfolk and Suffolk counties formed through the flooding of peat workings. This national park consisting of man-made rivers and lakes has become a popular holiday spot for those seeking time away from city life.
While this area can be explored from the car, it's best to get out and see it up close! With a vast array of wildlife, this sprawling park is known for its butterflies, deer, and otter but also for its plentiful birds. Twitchers may find barn owls, bitterns, kingfishers, red shanks, and lapwings. More than a quarter of Britain's rarest animals call this area home.
The wildlife of the broads is set inside a picturesque landscape of some of the most striking colours of sunrises and sunsets in the country. Market towns and villages with iconic windmills overlook the horizon of this exceptional area creating perfect photographs. Don't miss this must-see area on your static caravan holiday.
(Photo: The Norfolk Broads. © Ian Capper (cc-by-sa/2.0))
See Cambridge by punt, cycle, bus or foot!
The city of Cambridge is well renowned for its University, but its large botanical gardens, museums, fantastic restaurants and colourful markets aren't to be missed. You may wish to see the city via several modes of transport that students and visitors have been using for decades.
The quintessential transport to see Cambridge is via a charming boat ride in a punt. This is a top attraction to these historic cities because visitors can relax and enjoy a few hours of guided tour. Whether you want to try your hand at rowing one yourself or you'd rather have someone else do the hard part, punting along the River Cam is an iconic way to see the King's College Chapel or the Mathematical Bridge.
Walking tours are another way to see this city up close. Tours will most often include the surrounding areas of the University as well other local sites such as The Senate House, Trinity College, and the River Cam.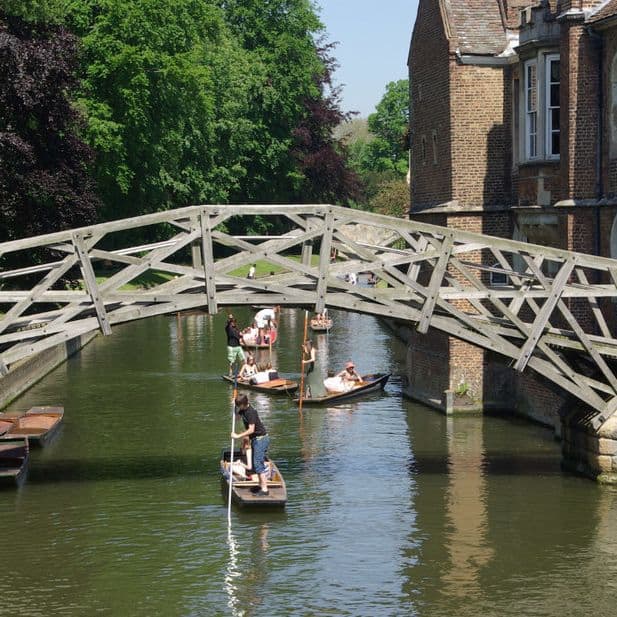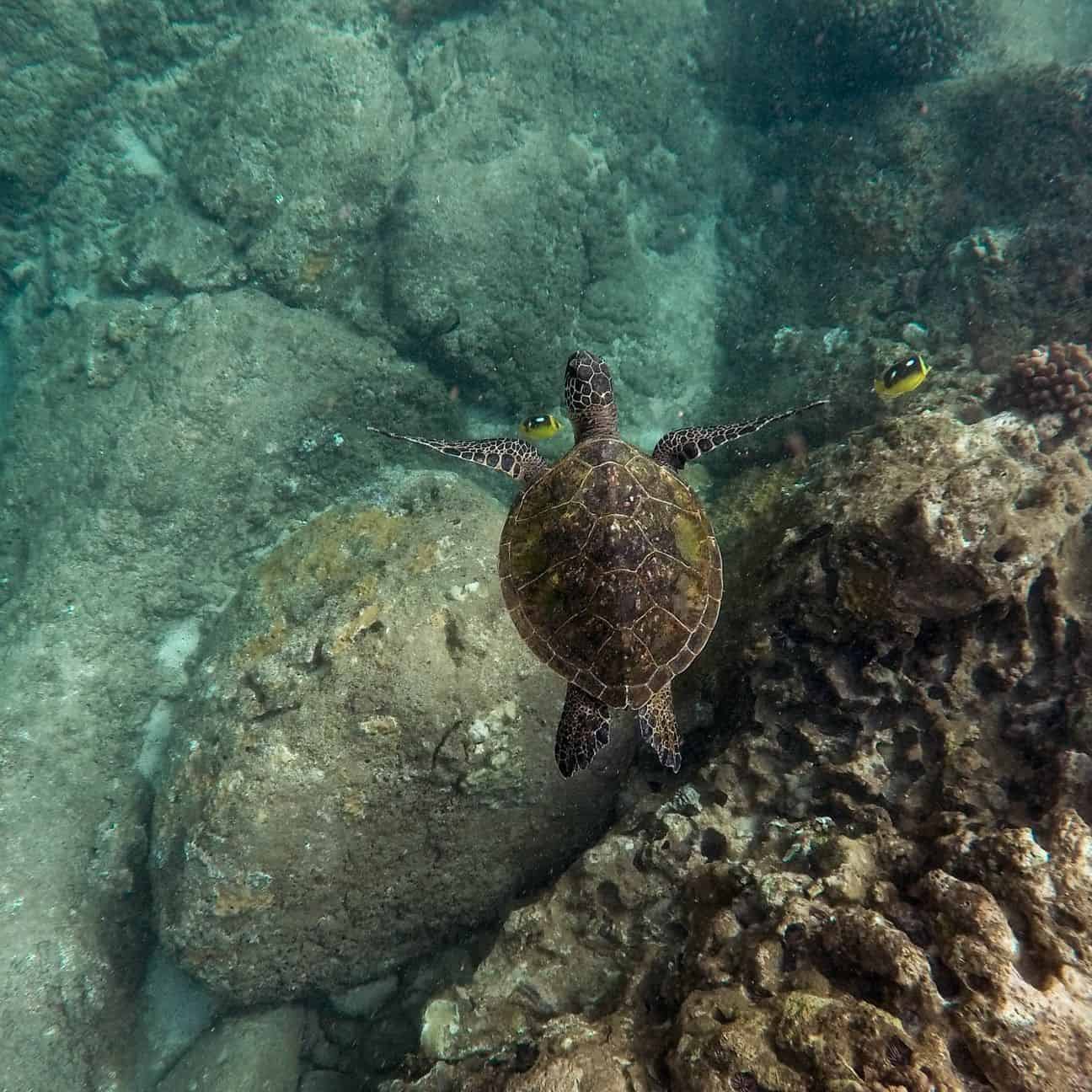 Swim into the Sea Life Trust Sanctuary for a Great Day Out
The registered charity named Sea Life Trust operates numerous aquatic sanctuaries around the UK which promotes the protection of marine life worldwide. Great Yarmouth and Hunstaton are host to two of these aquariums that are fun for every member of the family.
In Great Yarmouth visitors can walk through a 250K litre seawater aquarium with thousands of tropical fish or see how brave they are when they are faced with touching an anemone! Make friends with the Humboldt Penguins as they swim and waddle their way into the hearts of everyone they meet. Also be sure to hello to Ntombi and Masozi, the African dwarf crocodiles – if you dare!
Encounters with seals, otters, turtles and a tropical reef display away you at Hunstanton Sea Life where the fun continues for people of all ages. Penguin beach is home to 20 mischievous penguins that are keen for a photo op while the snakes and lizards may be less likely to smile for the camera.
Got a Caravan in East Anglia?
It's easy to make money from your caravan while it's not in use. Listing with us is quick and hassle free.