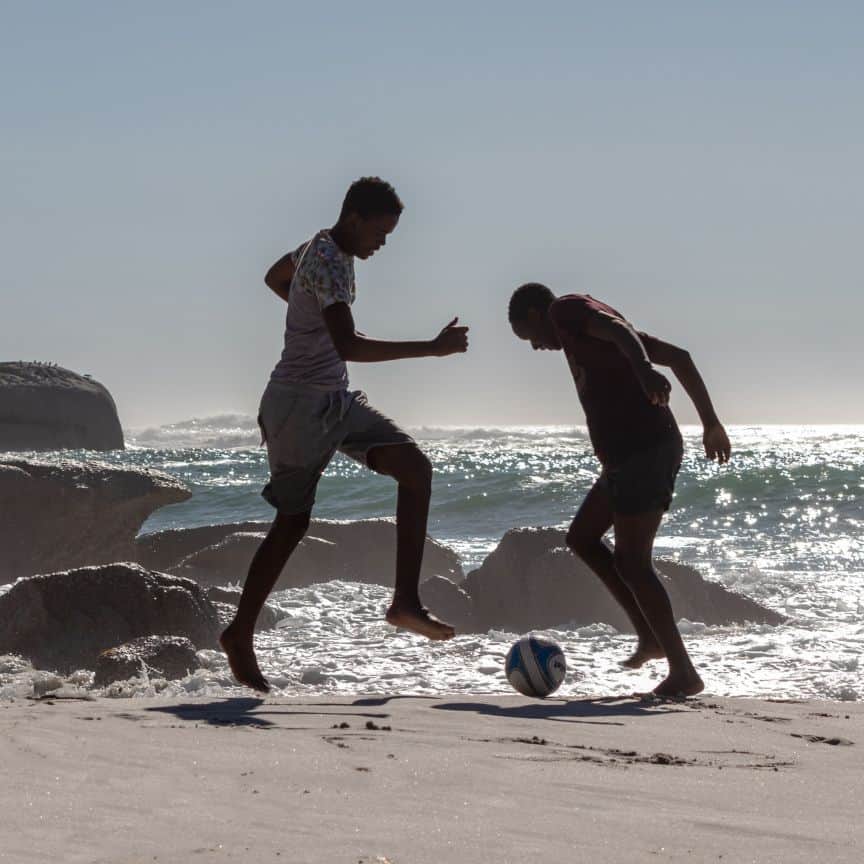 Anglesey - When You Really Want to Relax on the Beach
Chase the sunshine right up the North Wales coast to the island of Anglesey where you'll find the perfect locale for your static caravan holiday beach holiday. There are at least 25 separate beaches in the area, so you won't have any trouble finding one to suit you.
With more than 125 miles of coastline to explore, Anglesey is paradise for beachgoers. If your ideal beach day is a paddle around the clear waters or a relaxing swim before heading back to your beach chair or hut, you won't be disappointed with the beaches in Anglesey.

There is also plenty to do for water sport fanatics (kayaking, jet skis, paddle boarding, sailing, etc) but the largest draw to the area is those with tranquillity on their minds. Some of the beaches draw more families or those with dogs so check before heading out which particular beach is perfect for you.
For the Water Sports Enthusiast, Camber Sands is A+
Offering miles of warm golden sand and grassy dunes, Camber Sands is one of England's most idyllic beaches. Located on the East Sussex Coast, near the ancient town of Rye, its calm flat waters make it perfect for those wishing to partake in water sports.
Visitors to the area may find the breezy weather and still water is perfect for sports that may be difficult in other parts of the country. You can rent equipment from various vendors to partake in kayaking and paddleboarding. Companies will also give instruction and guidance before taking holiday makers kitesurfing, water skiing, windsurfing or jet skiing.

Camber Sands beach nearly 5 miles of coastline and has fine golden sand at the western end and get a big more jagged and shingley towards the eastern end. You'll find the only sand dune system in East Sussex here, perfect for a buggy ride after the beach!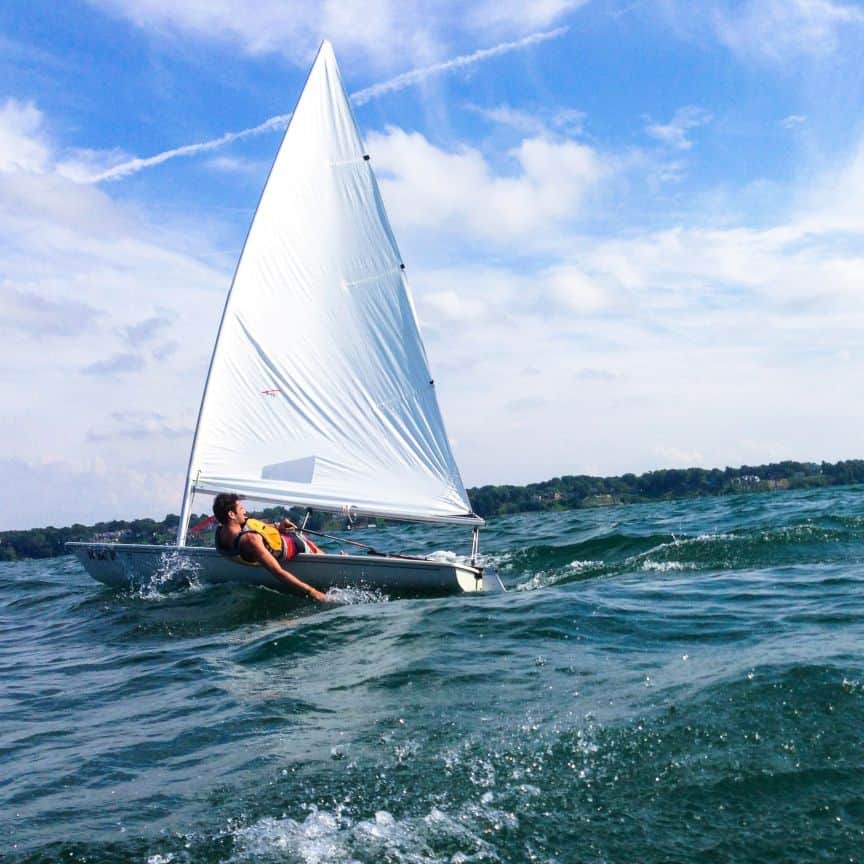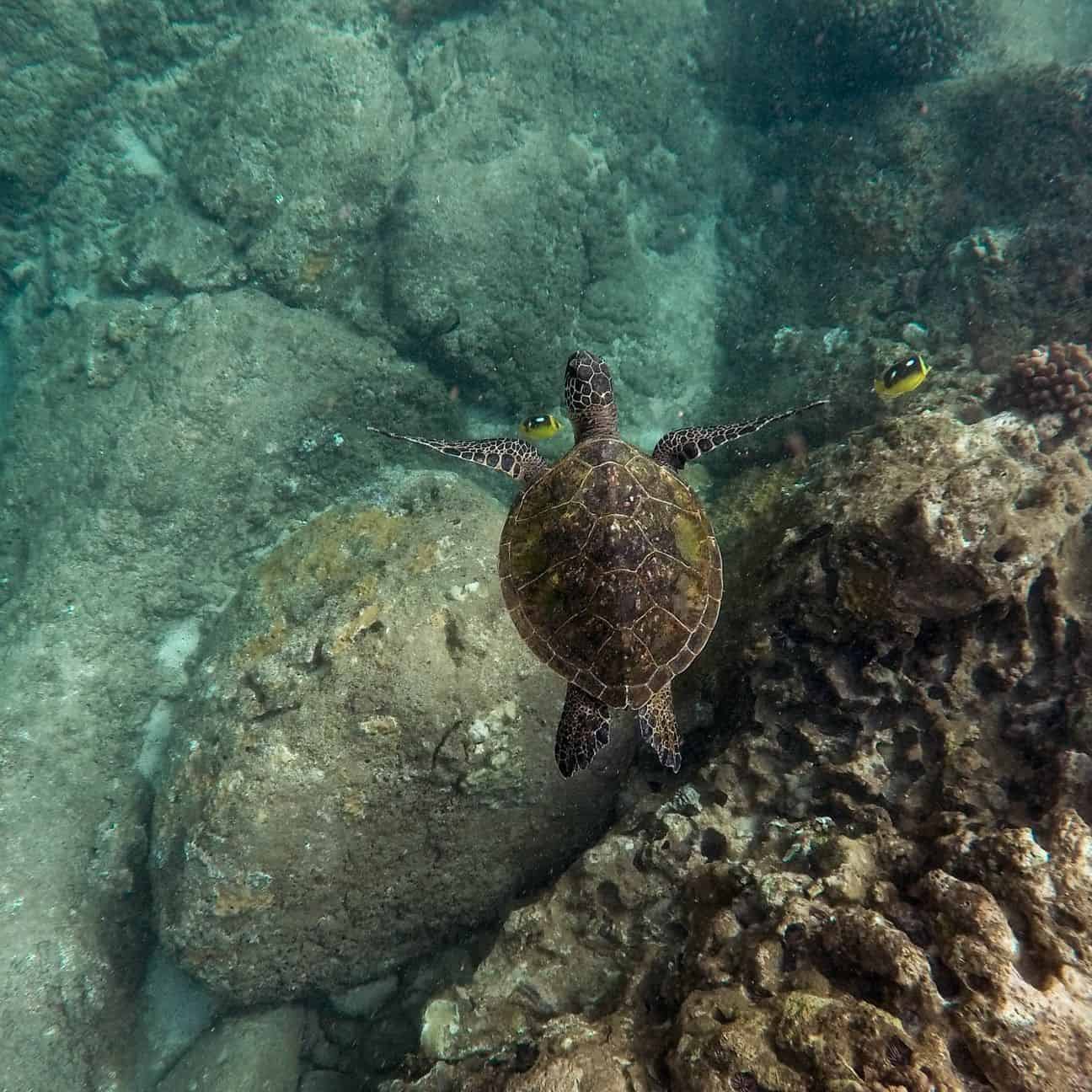 When You Can't Make it to the Seaside? Whitby Shopping!
One of the great things about a beach holiday is its versatility among members of a group that wish to enjoy activities independent of each other. Perhaps you've arrived on your beach holiday and the weather has taken a turn for the worse or you've reached your limit of sun and sand. If you need a break, shopping can provide it!
The Whitby area is filled with jewellers, art galleries, music stores, antiques, clothes, and shoes and much more. Locally sourced jet is popular, especially with the local jewellers and artists and you can find many stores making unique pieces that will make great souvenirs of your static caravan holiday.

You can also call into Whitby Glass, the creators of the famous Whitby Lucky Ducks, which have been hand crafted in the same shop since 1958. These distinctive ducks have been made in the transparent jewel-like colours that match the gemstone of their birth month on the calendar and are wildly popular with both locals and those traveling to the area.
Got a Caravan by the Beach?
It's easy to make money from your caravan while it's not in use. Listing with us is quick and hassle free.